home
Overview
This asset is a component of MuleSoft Accelerator for Healthcare.
MuleSoft Accelerator for Healthcare enables healthcare providers to unlock critical patient data to build a patient 360 within Salesforce Health Cloud, faster and easier than ever before. The solution includes pre-built APIs, connectors, integration templates, and prescriptive end-to-end reference architecture to bring patient demographics information and COVID-19 test results from any EHR into Health Cloud using HL7 V2 or FHIR standards.
The solution also provides a library of United States Core Data for Interoperability (USCDI) and FHIR R4 resources to help healthcare developers adhere to interoperability needs and jumpstart the development of healthcare digital transformation initiatives.
---
This asset provides the Lightning Web Component that allows users to visualize and sync patient and insurance coverage benefits and eligibility information from Cerner and the Benefits Verification System into Health Cloud. The following image is what users should expect to see in their Health Cloud console: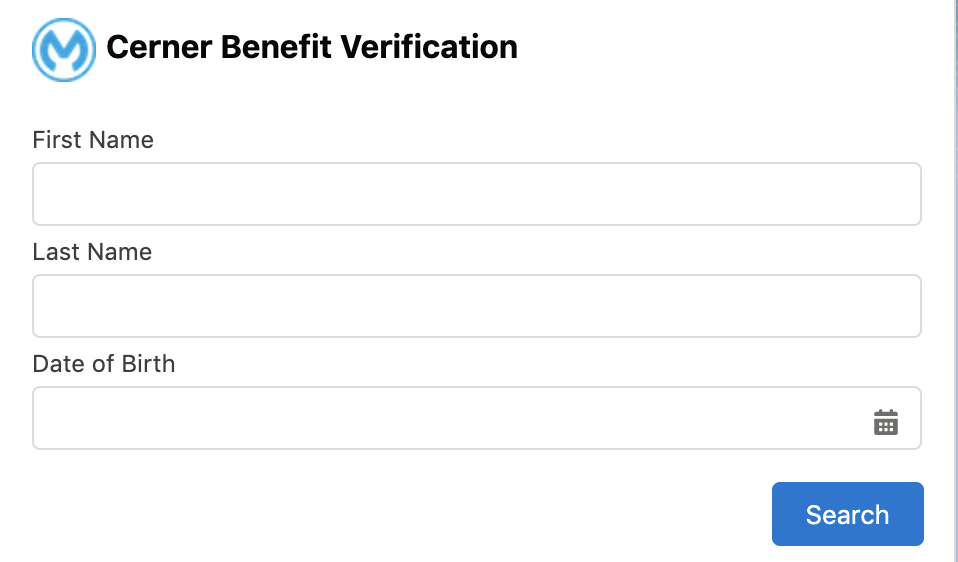 See the setup guide for more information.